---
Featured Projects
What we do.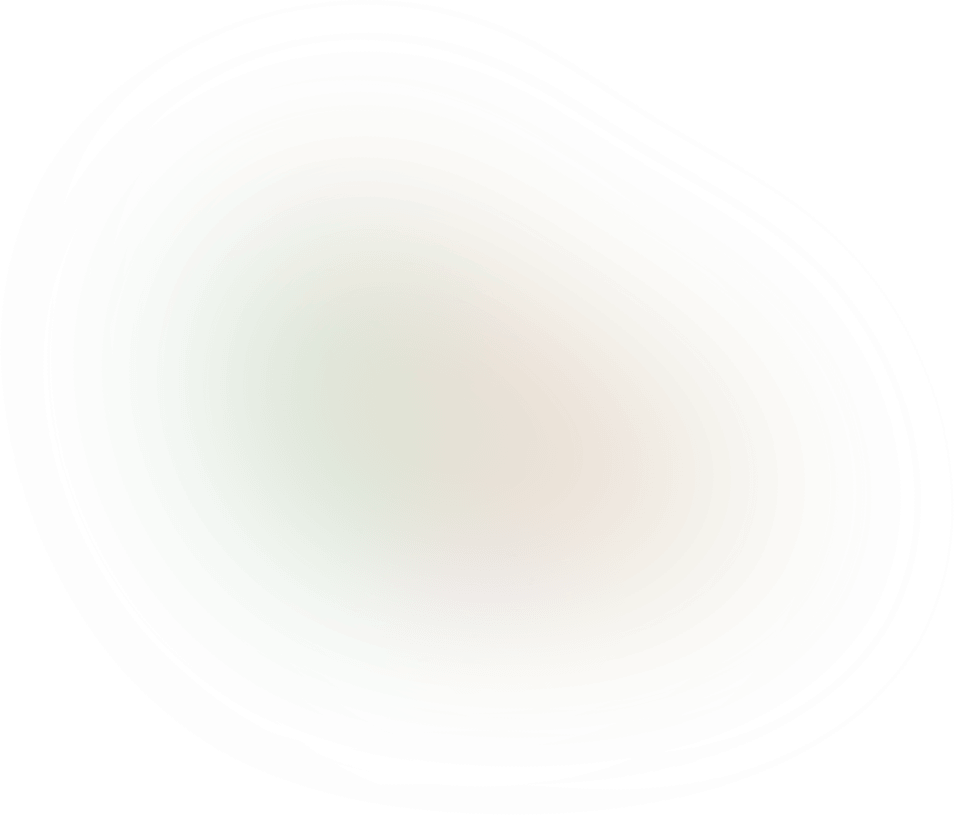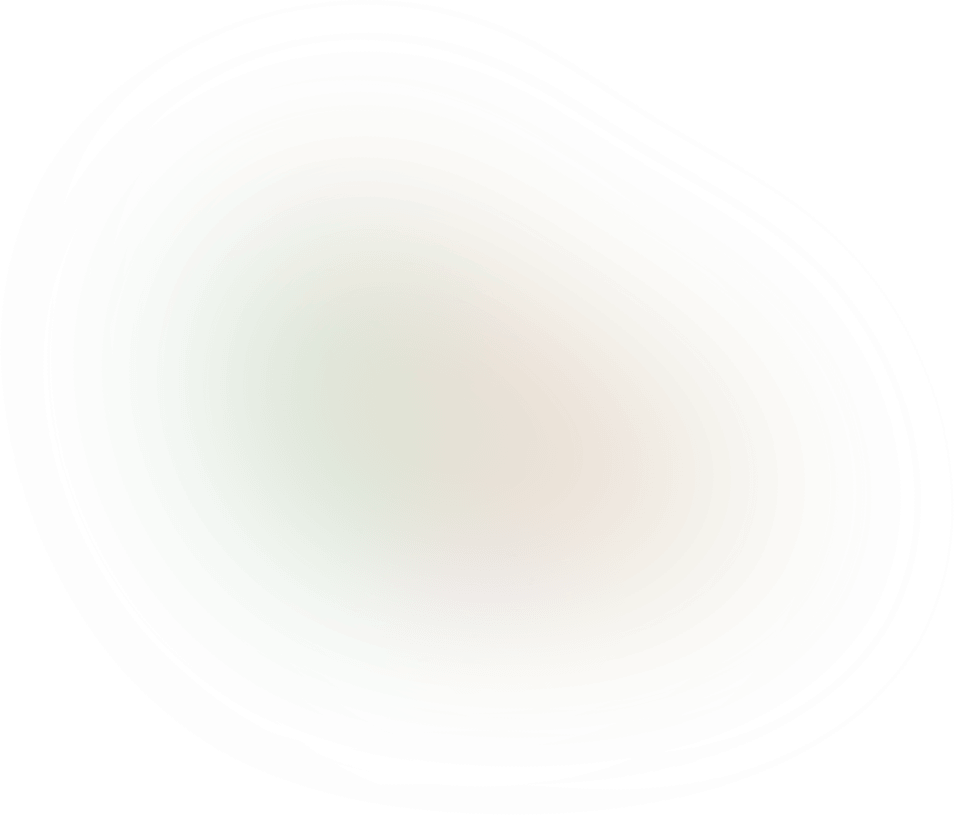 ---
"I can not tell you how confident I am. Incredibly dedicated!!"
"Their projects keeps me coming back every day to see what's next!"
"Have to say this has been the most fun I have had online in a while. We're early to the game..."
User Testimonials
Why we do it.
People love us, and we're proud of it. We think it may have something to do with how awesome we are.
Strategic Investors & Partners